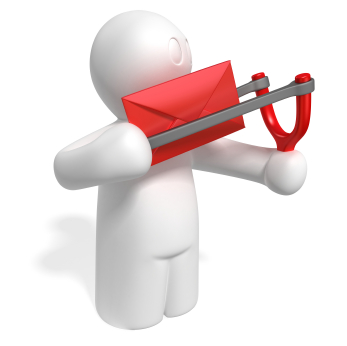 There are numerous ways to get in contact with us. If you want to join the group, please check out our social sites below, especially the Facebook link.
If you need a more personal response, please email us by clicking here
<![if !vml]>

<![endif]>
Need an International Action Alert to be raised?
Need some advice?
Want to notify someone about an act of cruelty?
Interested in starting your own campaign but not sure how?
You have come to the right page